We are proud to have the opportunity to collaborate with some of the most creative players in the hospitality and lifestyle industry. Feel free to dive into some of our concepts: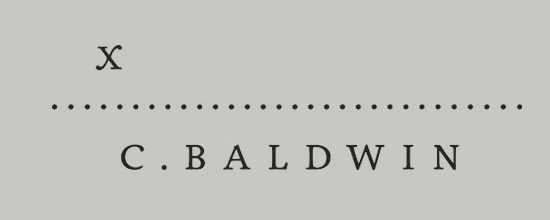 Creative Direction and launch of a transformative downtown Houston Hotel.
Visit C.Baldwin
Creative Direction, recruitment, training and launch of San Miguel de Allende's award winning design Hotel.
Visit Hotel Matilda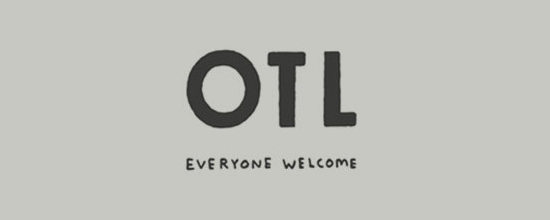 Led opening team and launch of locals' favorite spot in the Miami Design District.
Visit OTL Miami
Creative Direction and service standards for two luxe properties in the heart of Napa Valley.
Visit The Estate
Concept creation, launch and management of Cartagena de India's iconic boutique mansion.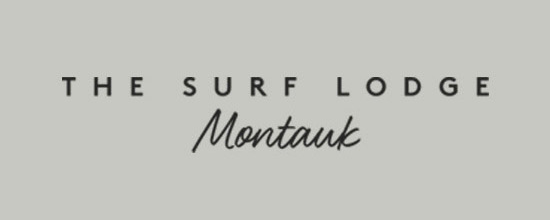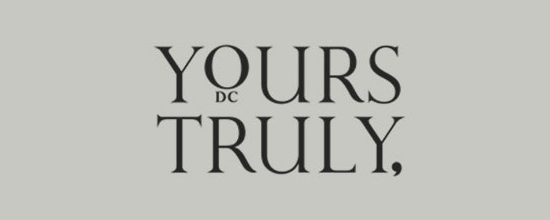 Concept creation and naming of a one of a kind Hotel + F&B + retail experience in Washington DC.
Visit Yours Truly